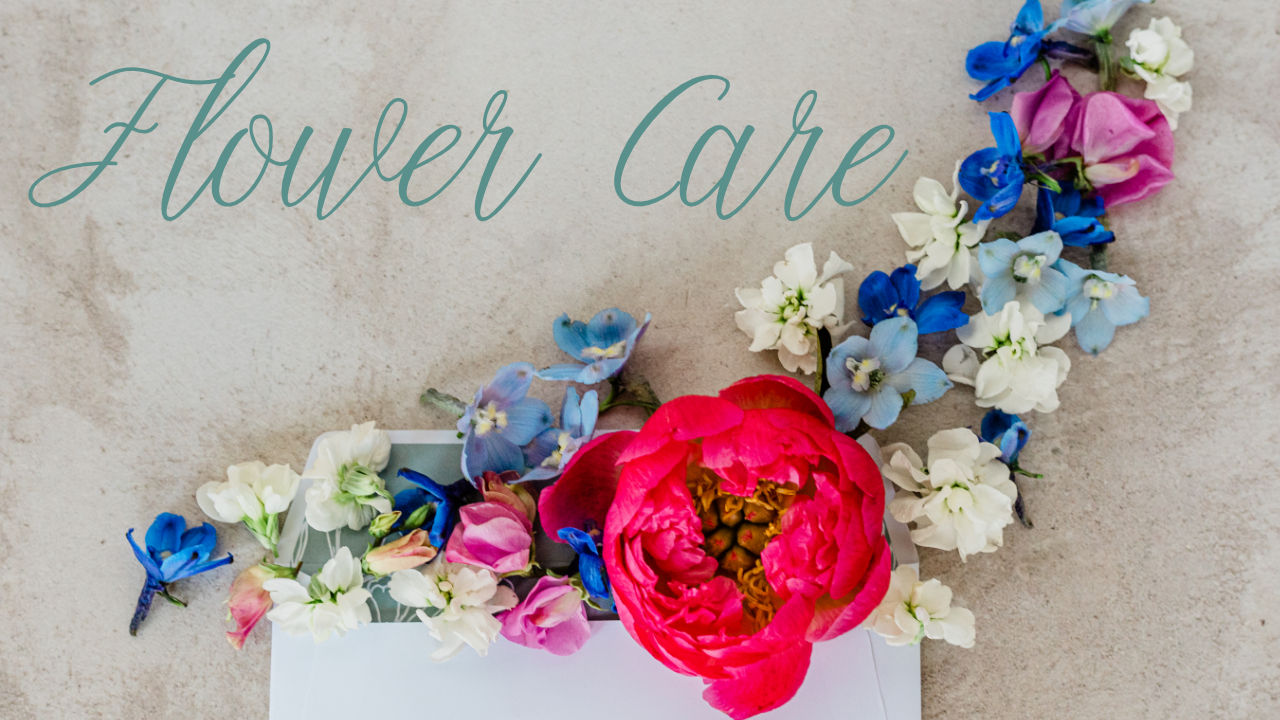 1. RE-CUT STEMS
After receiving your bouquet, cut the stems about 2cm from the bottom and remove leaves that fall below the water line.
Re- cut the stems every second day. Avoid blunt scissors as crushed stems will not absorb water.
2. ADD FLOWER FOOD
Add the flower food to the vase in order to properly nourish the flowers.You can also add 1tsp of bleach/Milton to the water to keep it clear for longer.
Now you can place your flowers in the water.
3. DISPLAY IN A COOL SPOT
Most flowers prefer temperatures between 18 to 22 degrees celsius. They are best displayed away from direct sunlight, or other heat sources.
Keep them away from fresh fruit too, in an area that is not too drafty.
4. KEEP WATER CLEAN
Clean the vase before refilling it with room temperature water mixed with fresh flower food.
Be sure no debris is floating in the water as this could promote the growth of bacteria.
5. REMOVE WILTING FLOWERS
Its important to remember that with a mixed arrangement different flowers will have a longer blooming life than others.
Take care to remove the blooms that begin to wilt before the others, to help prevent bacteria build up and extend the life of the rest of the flowers.
Now Enjoy!
XXX